What Makes Us Special
Our focus and mission is to
give plastic another life.
Barista Bags
Barista Bags are manufactured from 100% recycled plastic. 3 sizes available
Rubbish Bags
Sizes available from 18 Litre Waste Basket to 240 litre Wheelie Bin liners.
Damp Proof Film
We manufacture Black Film for a range of uses
Plastic Granules
We reprocess different grades of post-consumer plastics back into granules

Our re-processed plastic granules are used to manufacture our range of rubbish bags and are also used commercially to manufacture a wide range of products.
Granules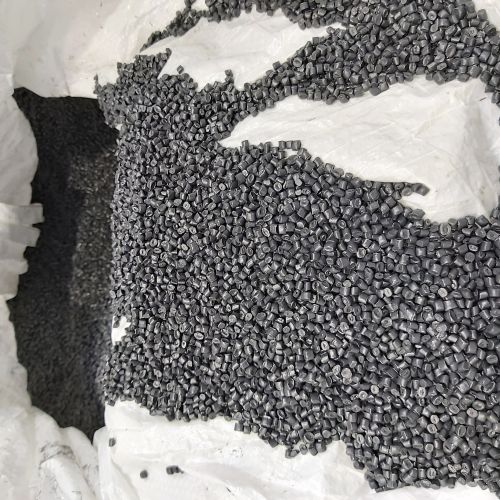 JHD Granules
Made from grade 2 HDPE bottles.
Anchor light proof , Meadow Fresh white , detergent and shampoo bottles etc.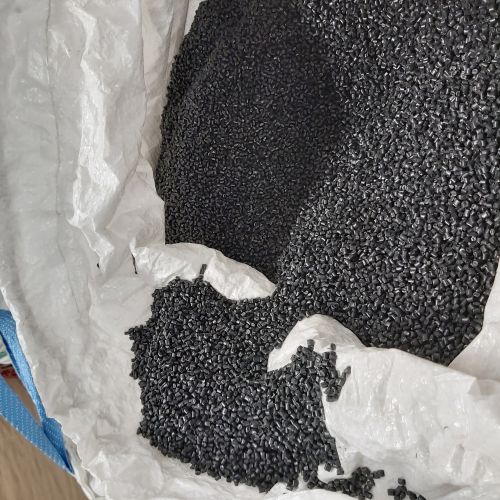 PP granules
Made from grade 5 PP containers
2 l ice cream , 1 l yogurt , hummus ,mussel , clear takeaway trays , bottles , corflute sheets , etc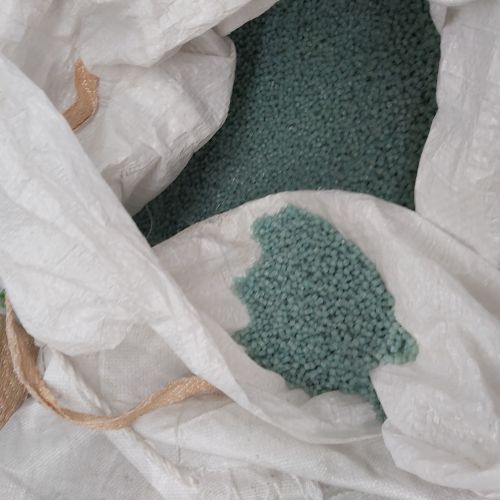 Milk Bottle Granules
Made from grade 2 HDPE
Clear milk bottles with lids on giving it the granules an aqua colour.
We have a creative team that make it their focus to deliver innovative products to our clients and a manufacturing team that is always looking at ways to maximise your productivity as well as reducing impact on the natural environment.
We are here to answer your questions and guide you in the right direction.
06 356 8886 or
This email address is being protected from spambots. You need JavaScript enabled to view it.
---